How Congress Can Pass Tax Reform That Actually Helps the Middle Class
About The Blog
Multi-Author Blog (MAB) featuring relevant articles by leading scholars and experts in the field of Inclusive Capitalism and Economic Democracy.
Sign up for our newsletter!
Purchase THE 3rd WAY

THE 3rd WAY will show you and your family the powerful secrets the top 1% know regarding how wealth is best obtained in the 21st century.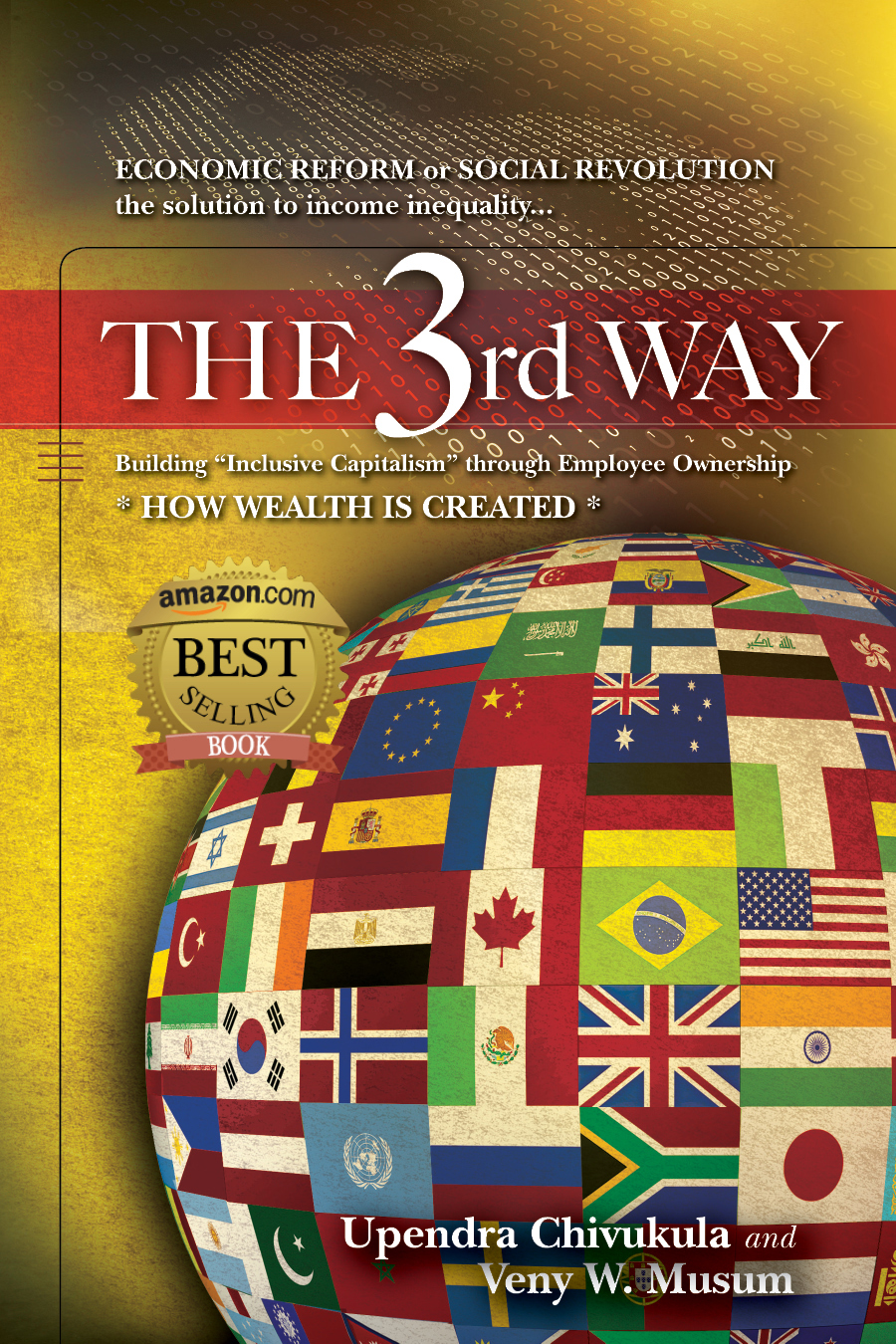 "PISCATAWAY – The Rutgers School of Management and Labor Relations on Wednesday announced…