Rutgers Aims to Save Jobs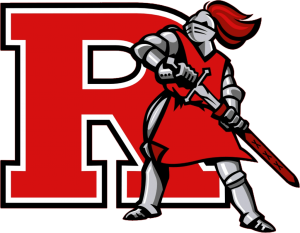 "PISCATAWAY – The Rutgers School of Management and Labor Relations on Wednesday announced the launch of a new center to assist businesses exploring the prospect of employee ownership, a job-saving alternative to liquidation for the "Silver Tsunami" wave of retiring founders and entrepreneurs.
"Many business owners don't realize they can sell the company to their employees instead of selling it to a private equity firm or closing up shop," said Associate Professor Bill Castellano, executive director of the New Jersey/New York Center for Employee Ownership."
"Selling to your employees saves their jobs and helps to keep the business and the local economy going."
Click the link to read more!
http://www.mycentraljersey.com/story/money/business/2017/10/15/new-rutgers-center-aims-save-jobs-through-ew-rutgers-center-aims-save-jobs-through-employee-ownershi/755965001/
About The Blog
Multi-Author Blog (MAB) featuring relevant articles by leading scholars and experts in the field of Inclusive Capitalism and Economic Democracy.
Purchase THE 3rd WAY

THE 3rd WAY will show you and your family the powerful secrets the top 1% know regarding how wealth is best obtained in the 21st century.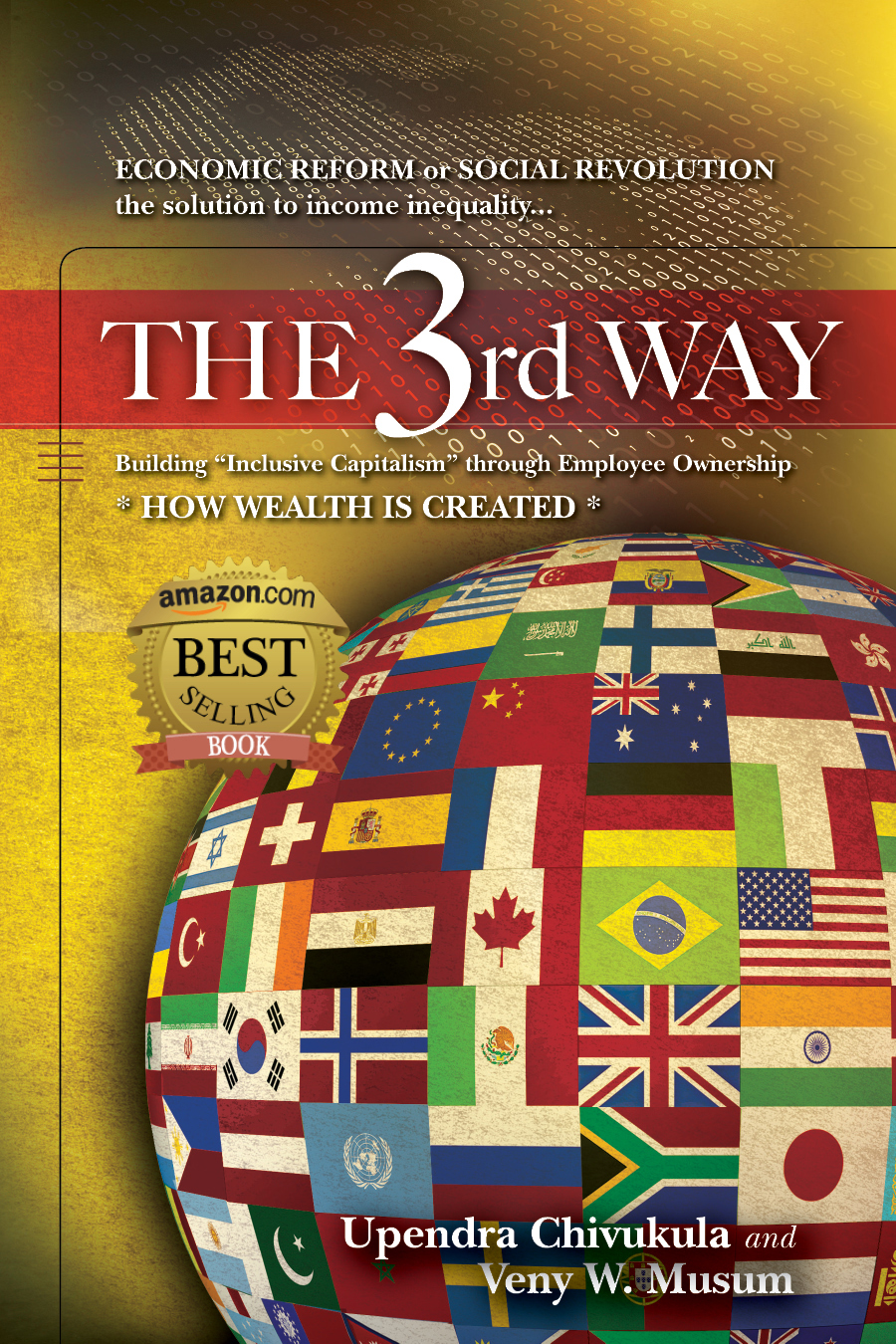 Learn how Congress can finally help the middle class of American. Click…