Former White House Economist says ESOPs Address the Wage Inequality Gap
In a new study released today and commissioned by ESCA, Jared Bernstein, former chief economist to Vice President Joe Biden and a senior fellow at the Center on Budget and Policy Priorities, found that ESOPs play an important role – and could play an even greater one – in addressing the wage and wealth gap in America.

The study, entitled "Employee ownership, ESOPs, wealth, and wages," also finds that ESOP companies pay their employees better than non-ESOP companies, and that ESOPs don't represent trade-off for traditional wages. With these important facts in mind, Bernstein argues that ESOPs represent one important policy tool to closing the growing divide between top and bottom earners in the U.S. economy.

Bernstein is a highly influential left-leaning, or 'progressive,' economist who is highly regarded and respected for his work on middle class and income inequality economic issues. The new study was issued to coincide with the start of the new year in Congress; the important new findings will also be shared with key presidential campaigns, including those where income inequality is a central theme.

Bernstein will be previewing his findings today, January 26th at a meeting with several major media outlets, and providing our members a deeper dive when he presents his paper at ESCA's Leadership Summit next month. Please click here for a copy of the press release ESCA issued today, January 26th. Please click here to read an in-depth story on the study that was featured on POLITICO.
—ESCA [esca.us]
About The Blog
Multi-Author Blog (MAB) featuring relevant articles by leading scholars and experts in the field of Inclusive Capitalism and Economic Democracy.
Purchase THE 3rd WAY

THE 3rd WAY will show you and your family the powerful secrets the top 1% know regarding how wealth is best obtained in the 21st century.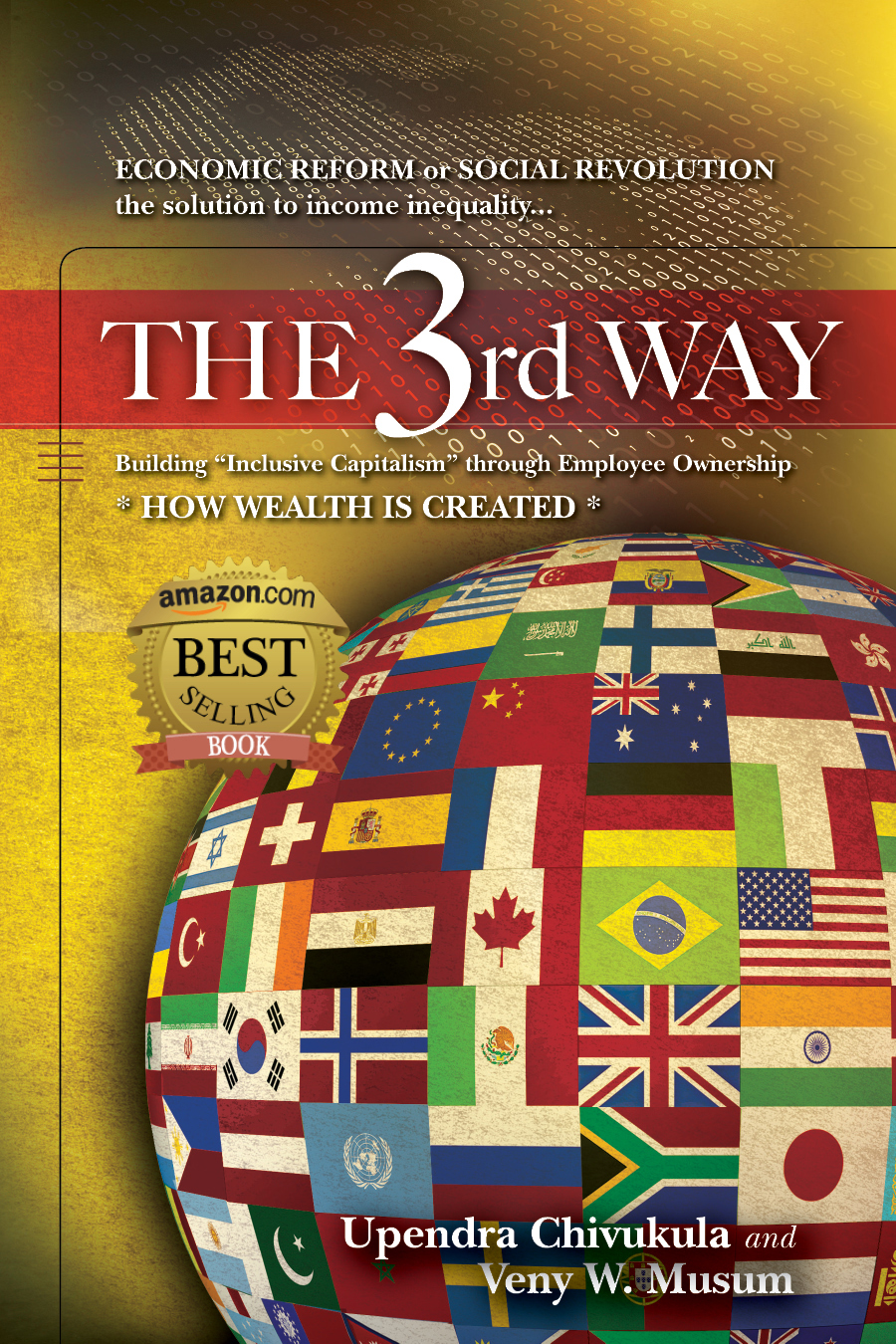 Learn how Congress can finally help the middle class of American. Click…