Proposed Legislative Changes to Address Income Inequality – Pro Se Nation
THE 3rd WAY authors Upendra Chivukula and Veny Musum assert that changes to the corporate tax laws and the adoption of wide-spread employee profit sharing will provide a solution to the economic crisis for the middle class. Join us for a discussion exploring their proposal in the next edition of Pro Se Nation beginning Thursday, Feb. 4, 2016 at 7:30 p.m. ET.

Upendra Chivukula is a commissioner to the N.J. Board of Public Utilities. Previously he served as the Deputy Speaker of the New Jersey Assembly, and represented the 17th Legislative District. He also co-chairs the Energy Task Force for the Council of State Governments.
Veny Musum served as senior vice president of Paul Mitchell Systems in Beverly Hills, CA. He has presented as a guest lecturer at Rutgers University School of Management and Labor Relations is currently serving his eighth term on the Bernards Township Republican County Committee.
Pro Se Nation airs on Princeton TV every Monday at midnight and every Thursday at 7:30 p.m. Eastern Time on Comcast Channel 30, FiOS Channel 45 and on the Princeton TV Web site: princetontv.org
Princeton TV is also available on Roku. For more information about Pro Se Nation, visit their Web site at prosenation.org
— from MaryLynn Schiavi
NJ Writer Producer
President, Pro Se Nation
About The Blog
Multi-Author Blog (MAB) featuring relevant articles by leading scholars and experts in the field of Inclusive Capitalism and Economic Democracy.
Purchase THE 3rd WAY

THE 3rd WAY will show you and your family the powerful secrets the top 1% know regarding how wealth is best obtained in the 21st century.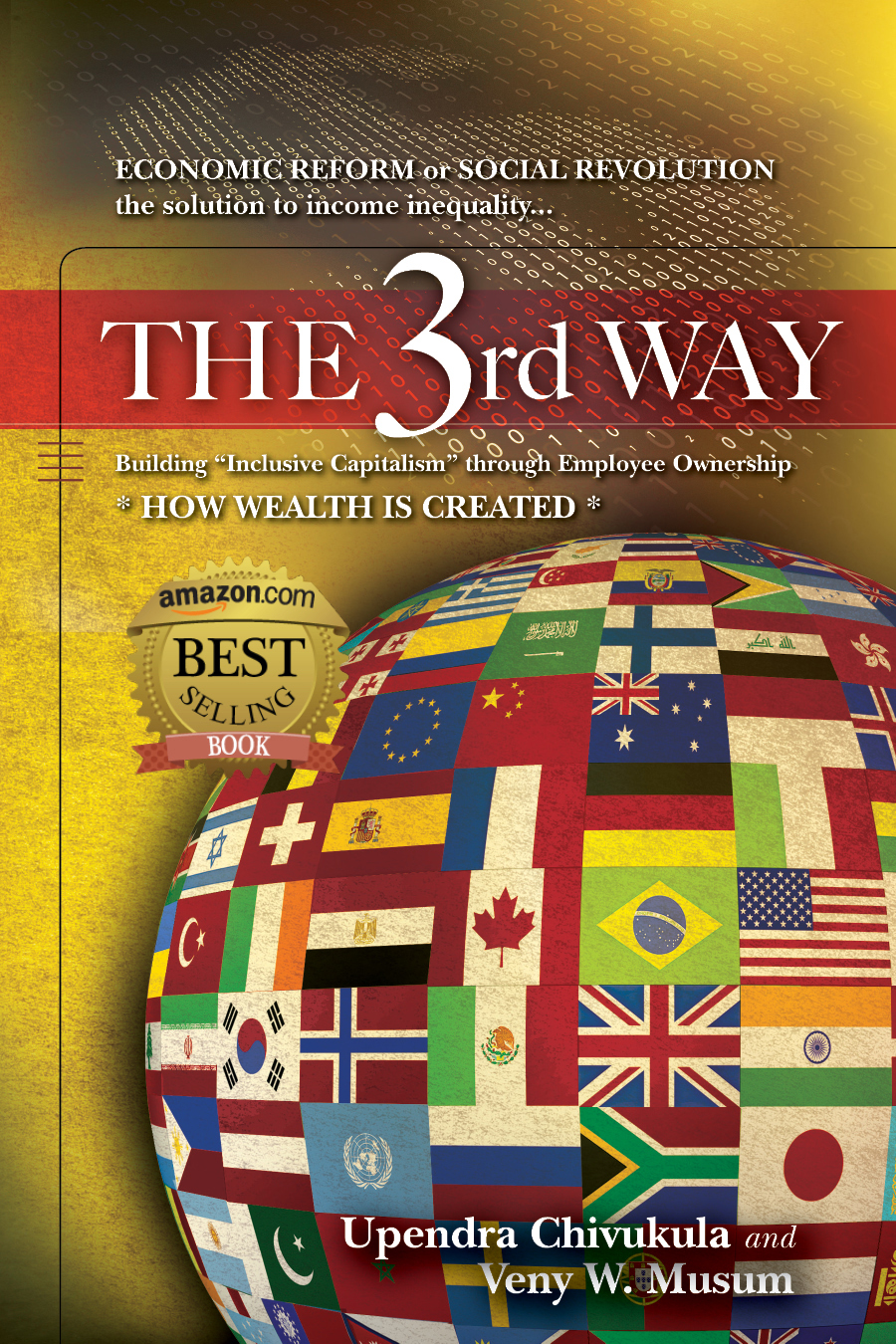 Learn how Congress can finally help the middle class of American. Click…