Can Capitalists Save Capitalism?
Key Democrats have reached agreement on a set of policies known as "inclusive capitalism": a forceful market-oriented economic agenda intended to counter inequality, restrain the accrual of vast wealth at the top and provide the working and middle classes with improved economic opportunities.
From the White House to Congress to liberal think tanks, recent Democratic proposals would substantially alter the rules of the marketplace. These include major revisions of the tax code, legislation to pressure corporations to increase pay to match productivity growth and an expansion of refundable tax credits to include low-income workers as well as households making as much as $80,000 a year.
About The Blog
Multi-Author Blog (MAB) featuring relevant articles by leading scholars and experts in the field of Inclusive Capitalism and Economic Democracy.
Purchase THE 3rd WAY

THE 3rd WAY will show you and your family the powerful secrets the top 1% know regarding how wealth is best obtained in the 21st century.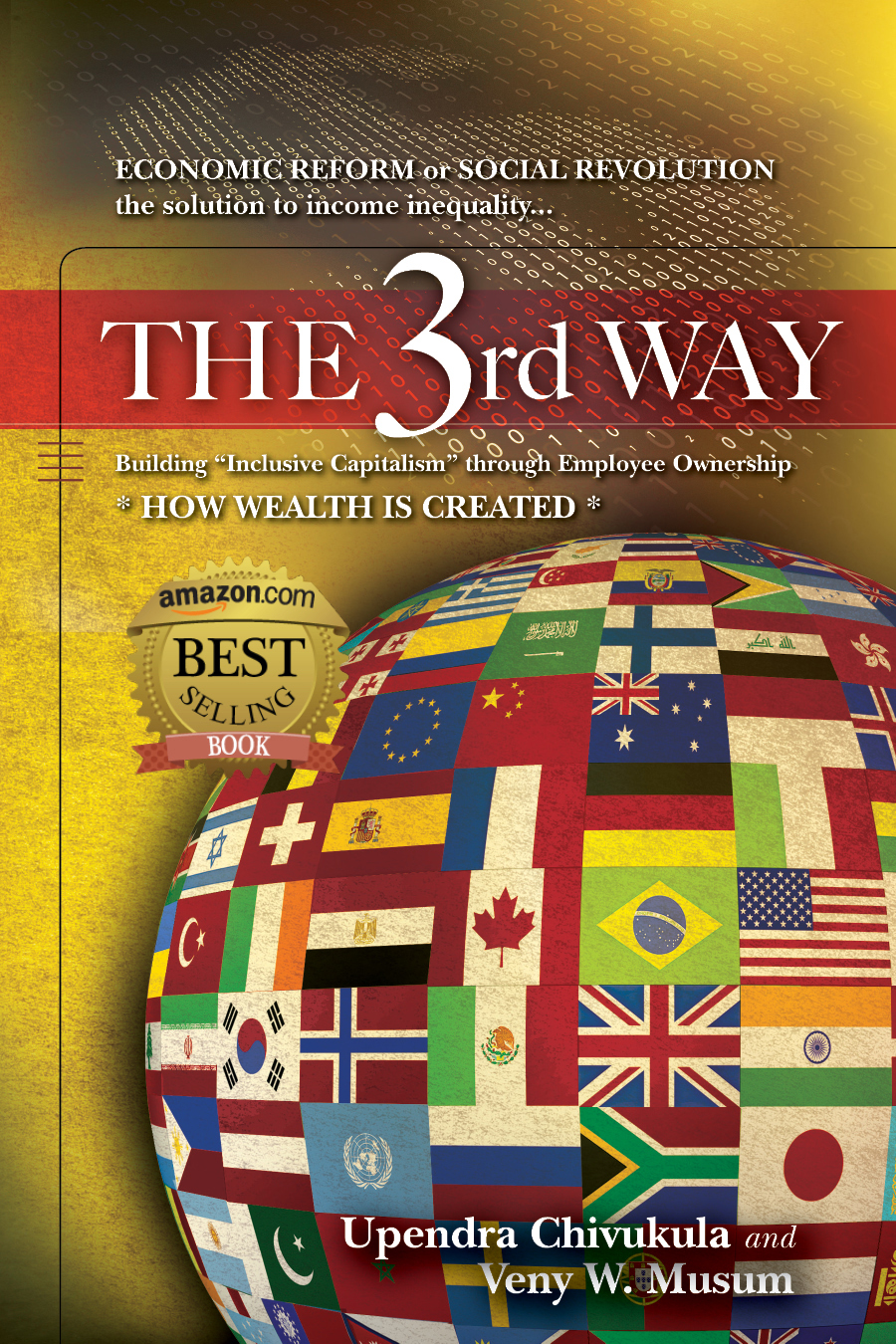 Learn how Congress can finally help the middle class of American. Click…