Making Choices: Is an employee stock ownership plan the best option for your business?
By Upendra Chivukula & Veny W. Musum in Management Today Magazine
A model for employee ownership certainly is W.L. Gore & Associates, a company owned by an Employee Stock Ownership Plan (ESOP) and by Gore family members. One of the most innovatively managed companies in the country, it has been on Fortune's 100 Best Companies to Work list every year since 1984. It generates more than $3 billion in sales, has 45 plants in locations around the world, and employs about 10,000 associates.
Most people will not immediately recognize Gore as a company, but they know its most famous product. Gore-Tex made the outdoors a much more comfortable place, but it was only the start of a long series of innovations in multiple product lines, particularly in biomedical applications. Gore is a market leader in stents for cardiovascular disease and also has major product lines for everything from cell phones to aerospace to guitar strings. Gore's product innovation is impressive, but its organizational innovation is what makes it truly stand out.
About The Blog
Multi-Author Blog (MAB) featuring relevant articles by leading scholars and experts in the field of Inclusive Capitalism and Economic Democracy.
Purchase THE 3rd WAY

THE 3rd WAY will show you and your family the powerful secrets the top 1% know regarding how wealth is best obtained in the 21st century.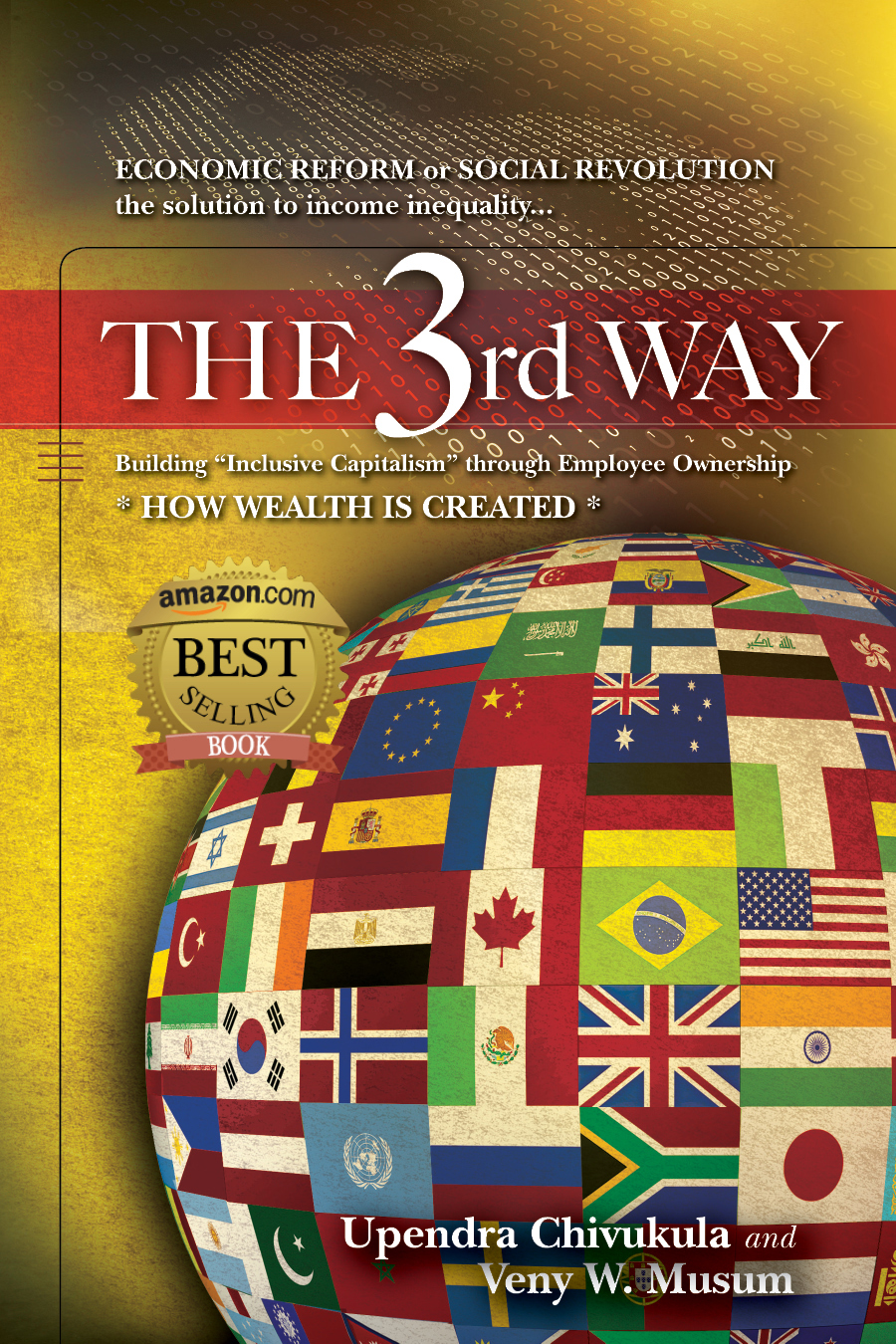 Learn how Congress can finally help the middle class of American. Click…